Price Chart
Product Description
FAQs
Real Customer Reviews
Beer Cap Coaster
This is a perfect addition to your coaster collection. Made of plastic material that will surely last a lifetime (depending on usage and care). A perfect and elegant way to entertain your guests and promote your business with these personalized coasters.
SPECIFICATIONS:
Material: Plastic
Thickness: 17mm
Shape: Round
Recent Customer Reviews
Overall Rating
4.3 out of 5 stars (based on 1118 reviews)
Loading reviews...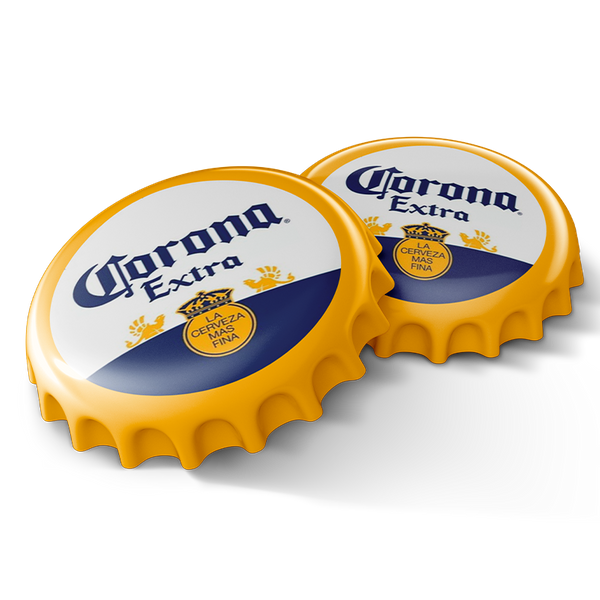 Note: This is just a sample preview. Art Team will review your order and send a final design for review before production starts. If any special requirements then you can mention in comment section.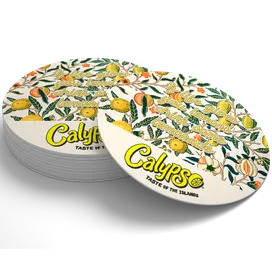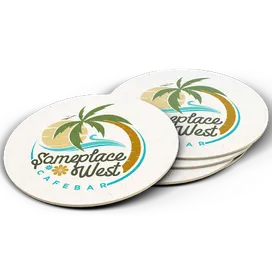 Super Absorbent Bar Coaster
4 sizes available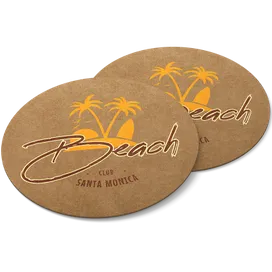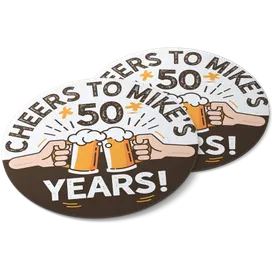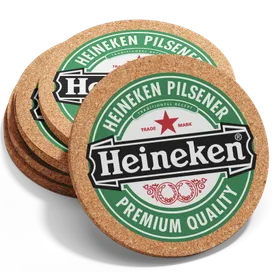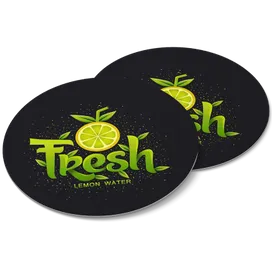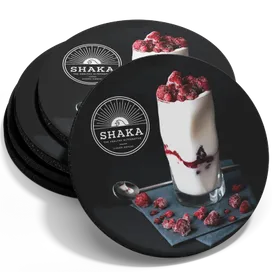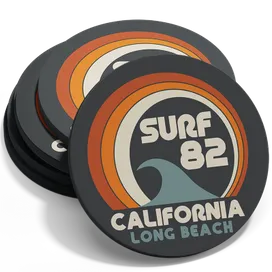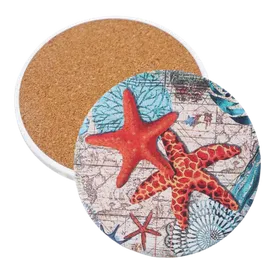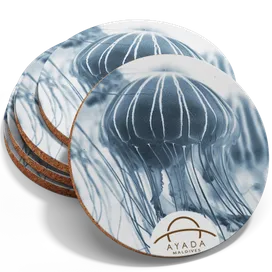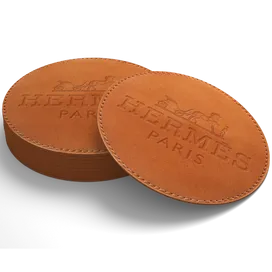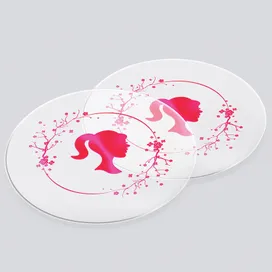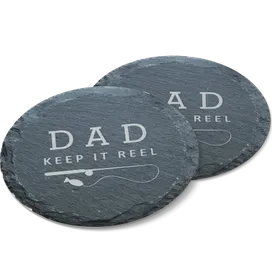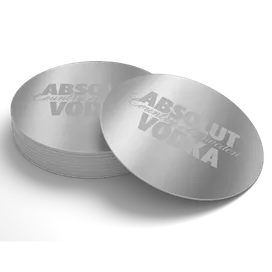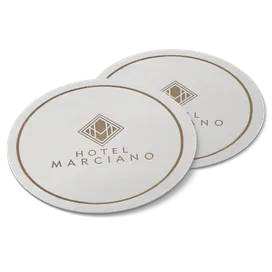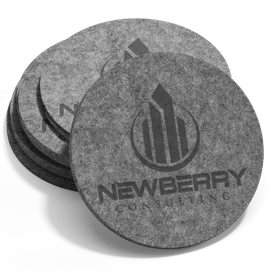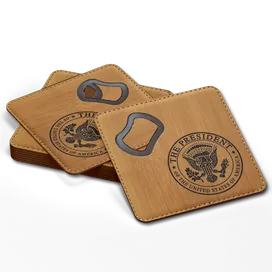 Leather Bottle Opener Coaster
1 sizes available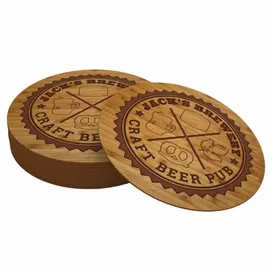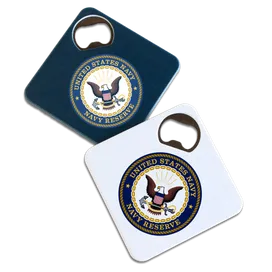 Customized Bottle Opener Coaster
1 sizes available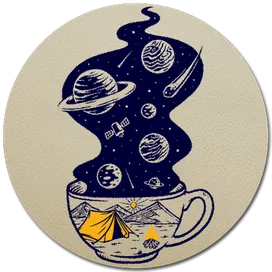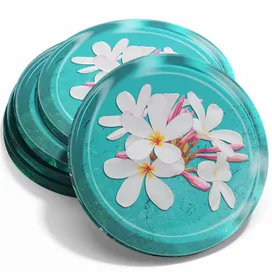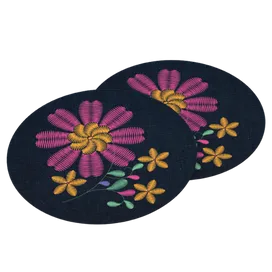 Cotton & Linen Embroidered Coasters
4 sizes available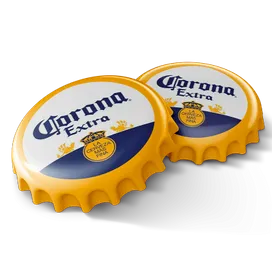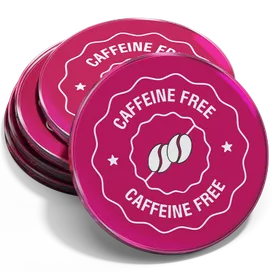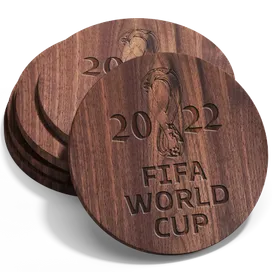 Custom Handmade Walnut Coaster
4 sizes available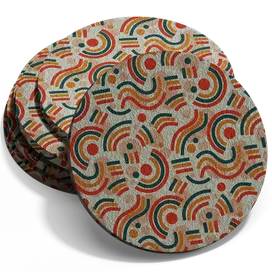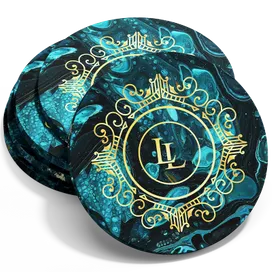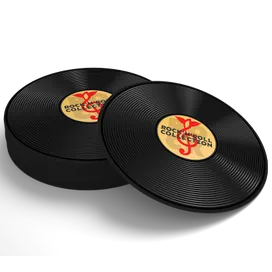 Soft Plastic Record Coaster
1 sizes available
Step 5
Customize Your Product
Total Qty:

0

|Price: $

0.00
At least 1 artwork file required with selection with Upload My ArtWork.
File Accepted: JPEG, JPG, GIF, PNG, EPS, PDF, PSD, AI, BMP, TIF, TIFF
Preferred File Type for Better Quality Product: AI, EPS, PSD, PDF
DON'T WORRY. BEFORE WE START YOUR ORDER, WE WILL SEND A FREE DIGITAL PROOF OF YOUR CUSTOMIZED PRODUCT.
Step 6
Select Delivery Date
Total Qty:

0

|Price: $

0.00
Review Order Details
Product: Beer Cap Coaster
Total Quantity: 0
Total Amount: $0.00 (All Inclusive)