Price Chart
Product Description
FAQs
Real Customer Reviews
Customized Bottle Opener Coaster
Get your own Bottle Opener Coaster personalized. Enhance your way of giving gifts and promoting your businesses. Through this new coaster, you can create your layout for the design that will stay on display at homes, restaurants, bars, and other plans you can think of. This multipurpose coaster can be an adornment and, at the same time, protects the tabletop from watermarks. Personalize your coaster now and make an impact!
Material: EVA (Back side), ABS (Front side/ Printing Side)
Can I see the mock-up before I make a payment?
Yes. You can submit the order without payment by selecting the See Design Pay Later option on the checkout process. The digital proof will be sent to you within 30 minutes for your approval. Once approved, the order will be sent to production for processing.
How will I know if my order has been shipped?
You will be notified via email once the order is shipped so you can easily track it.
Recent Customer Reviews
Overall Rating
4.7 out of 5 stars (based on 2094 reviews)
Loading reviews...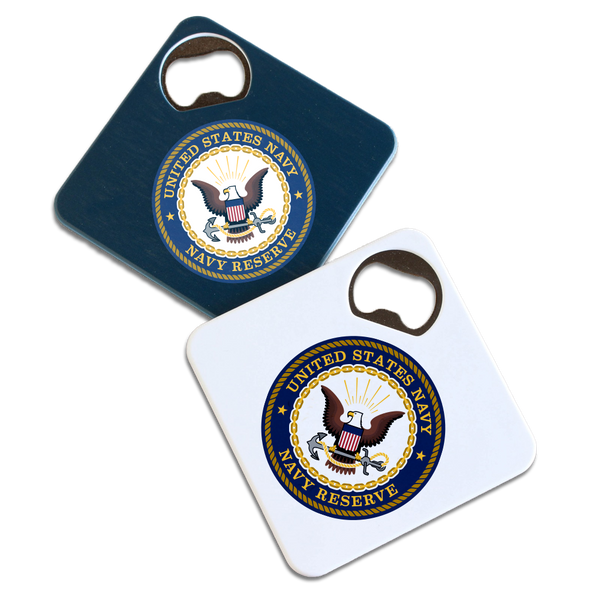 Note: This is just a sample preview. Art Team will review your order and send a final design for review before production starts. If any special requirements then you can mention in comment section.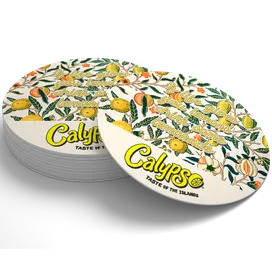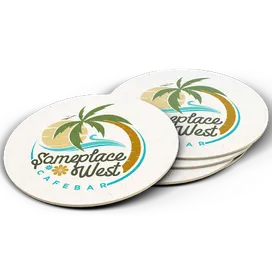 Super Absorbent Bar Coaster
4 sizes available